Sun Safety Tips!
By:
Old Point Bank / 12 Jul 2017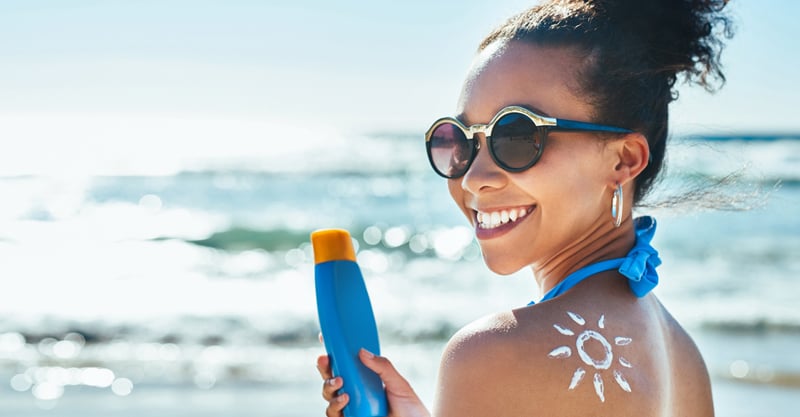 Too much exposure to sunlight can be dangerous and result in a painful sunburn and more serious health problems, such as skin cancer, premature aging of the skin, and immune system suppression. Skin cancer is the most common form of cancer in the United States. Follow these simple steps to help protect yourself from overexposure so you can still enjoy your time in the sun.
Avoid sun tanning and tanning beds. UV radiation from tanning beds and the sun causes skin cancer and wrinkling.
Generously apply sunscreen. Apply one ounce of sunscreen to all exposed skin 15 minutes before going outside. Aim for a sunscreen with an SPF of at least 30. Reapply every two hours and after swimming or sweating.
Wear protective clothing. Wear long-sleeved shirts, pants, wide-brimmed hats, and sunglasses, when possible.
Seek shade. Seek shade when possible and remember that UV rays are strongest between 10am and 4pm.
Use extra caution near water and sand. Water and sand reflect the sun's rays, which can increase your chance of sunburn.
Check the UV Index. Check out the UV Index forecast by the National Weather Service and EPA. Plan your outdoor activities accordingly to prevent sun overexposure.