Things That Can Scare Off Potential Homebuyers
By:
Old Point Bank / 24 May 2018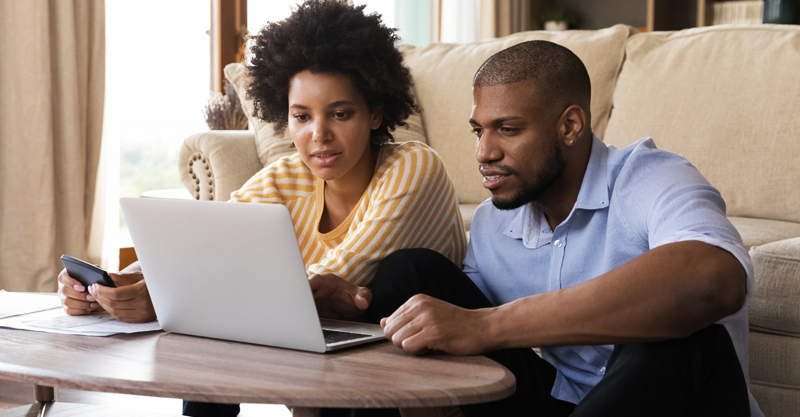 If you're trying to sell your home, price isn't the only thing you have to worry about. Homebuyers are very particular and before making an offer, they're likely to inspect every nook and cranny. There are certain things that can make homebuyers think twice about purchasing your home.
Old, Outdated Windows. Letting the new owners worry about your old windows is a big mistake. If you can spend money on better windows, do it. If you can't spend the money, consider adjusting your asking price to compensate for dated windows.
Water Stains. Mold is one of the biggest deal-breakers in real estate and if potential homebuyers detect water stains, they're likely headed for the door. Past water damage doesn't necessarily indicate a mold problem but a mold inspection can determine if your house is 100% mold-free. A fresh coat of paint can cover up water stains and spruce up your space.
Signs of Insects. Potential homebuyers don't want to see common household pests on a walk-through. Have a pest control company treat the interior and exterior of your home to stop insects in their tracks. The smallest sign of a pest problem can send buyers running.
No Recent Upgrades. Homebuyers love move-in ready homes. Kitchens and bathrooms are the best projects to invest in and make a big difference. If it's been years since your last home remodel, some homebuyers may decide to make an offer on a comparable house with modern features, even if it's more expensive.