Tips for Generating Leads This Fall
By:
Old Point National Bank / 18 Oct 2018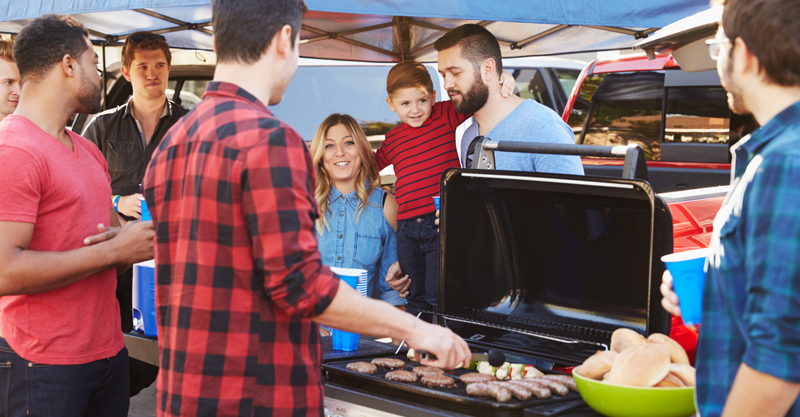 The weather has cooled down but your real estate business doesn't have to! Here are a few marketing ideas to help heat things up with meeting buyers and sellers in your area.
Fall means football! Host a sponsored tailgate party and hold a sweepstakes for tickets to an upcoming game. This will encourage attendees to leave their information.
Sponsor a food or coat drive. Give back and meet potential clients at the same time. Set up a drop-off area in a popular public place and serve refreshments.
Visit local garage, estate or moving sales. These often indicate that the homeowner is getting ready to sell. They might need a real estate agent!
Throw an autumn block party. Offer fun, budget-friendly activities, like painting mini pumpkins, and provide seasonal refreshments. You may meet some off-season buyers and sellers.
Don't neglect drop-by season. Fall and winter are the perfect time to stop by and drop off a small gift to former clients or top prospects. Keep the visits brief and conversational. This will keep you top of mind and remind them that it's still a great time to buy or sell a home.