Tips For Getting Your Home Decor Fall-Ready
By:
Old Point National Bank / 04 Oct 2018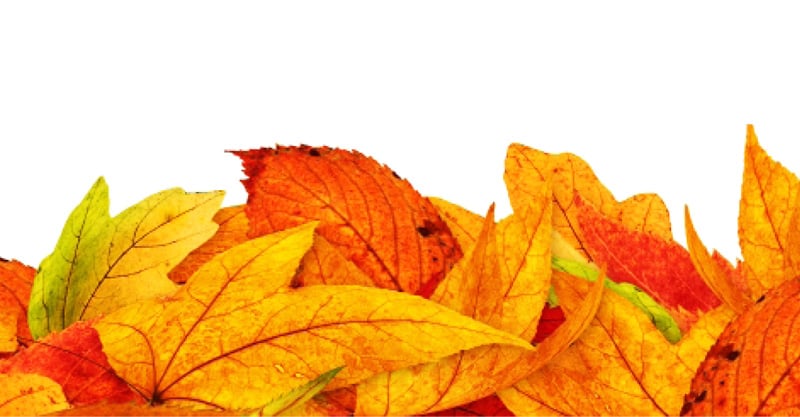 Fall is officially here! Transitioning your home from summer to fall can be simple and affordable. Here are some tips for making the seasonal change in your home!
Start at the front door. You can add a fall-themed doormat, pumpkins and gourds by the steps. Also, hanging an autumn wreath on the front door is a simple way to add a touch of autumn inspiration. Use traditional fall colors or go the contemporary route with neutral tones via dried flowers and burlap.
Use natural elements. Using natural décor is an affordable way to spruce up your home for fall. You can collect materials right from your front yard such as pine cones, twigs and birch branches.
Avoid color clashes. Choose shades that complement your décor. If your style is contemporary with vibrant colors, try a neutral monochromatic palette. If you want a more traditional look, then go for the reds, oranges, and yellows so long as they don't clash with your décor. Jewel tones such as rich eggplants and deep emeralds can also add an autumn flair.
Switch up accent pieces. Switch out your summer pillows, vases and more for ones with fall colors. Remember to follow what complements your existing color palette.
Think outside the box with pumpkins. Mix up the pumpkin sizes and arrange them in sets of three. If you don't want orange pumpkins, play around with cream, silver, gold and copper paints. Felt or burlap pumpkins can add texture to your centerpiece or front porch as well.