Tips for Identifying and Avoiding Mortgage Relief and Financial Scams
By:
Old Point Bank / 28 Aug 2020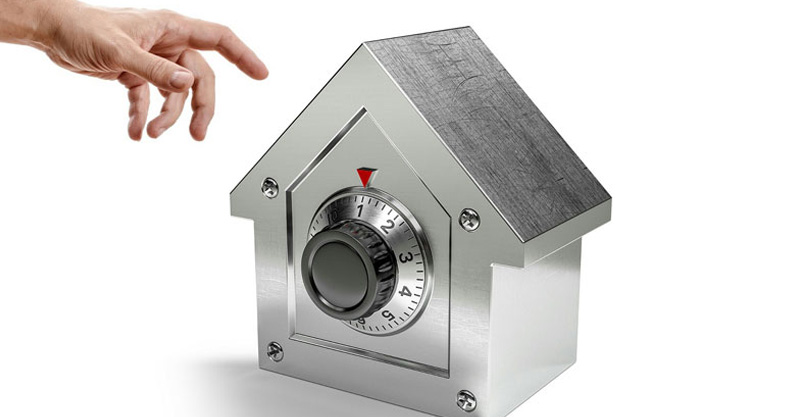 It is especially important in these times that you watch out for scammers trying to take advantage of financial strains caused by the Coronavirus. Scammers will attempt to get money from you by using various phishing tactics, claiming that they will help you refinance to a lower rate, avoid foreclosure, invest your money or even sell or buy your home. Here are some tips for identifying and avoiding mortgage relief and financial scams.
Types of scams
Some scammers may offer to help negotiate your mortgage rate, help with payments or tell you that they can get you approved faster than your current lender and will even tell you to cut off communication with your lender, bank, and other resources. Scammers may pose as lawyers offering you a fake class-action suit against your bank or mortgage lender. Only contact trusted partners about your finances and always contact your loan officer if you need help with making payments.
Some scammers will pose as fake auditors to get their hands on your personal information AND charge a fee in the process.
Some scammers will offer to help you through the process of getting government assistance or filing for bankruptcy. Only contact your trusted financial partners and contact government agencies directly. You should never have to pay for government aid programs and you should never give your information to anyone that you do not know and who is offering to be a middleman for you.
Scammers are also known to target people seeking employment and will even create fake job openings or create Ponzi and pyramid schemes. Some fraudsters will offer services to help get a job and will charge a fee without providing any real services.
Red Flags
Upfront fees- If a company is offering to help you with a loan modification or offering mortgage relief and is asking for payment upfront, then it is most likely a scam that is trying to take your money and disappear.
Only taking cash, wire transfers, or cashier's checks- Scammers will try to get you to pay them through untraceable forms so that they can disappear with your money.
Their offer is too good to be true-

If they are offering you a deal or service that no one else can compete with, they are likely tricking you to provide information or money.
The pressure to make quick decisions- Scammers will try to create a sense of urgency to try to get you to make a rushed decision without doing the proper research.
Guarantees- Scammers will make many different promises that they will not honor. They plan on winning over your trust with guarantees and then they take your money or information and disappear.
Fake names, email and physical addresses- If you receive an email or letter from someone offering services, be sure that you double-check their information before contacting or sending money.
Fake links, documents, and attachments- Do not click on any links or attachments sent from a source that you are not familiar with. Hackers will disguise malicious links and files to get you to click on them, but once you click on the link, you may download malware or a virus.
Bad Grammar and typos- Scammers will often have typos in their email addresses, weblinks, and the body of their emails. When you see typos or bad grammar, take extra precautions.
Here is an example from right here in Hampton Roads - Virginia Beach man and woman accused of loan scheme and receiving $9,600 in unemployment benefits
For more information on Mortgage Relief Scams visit the FTC's official site: https://www.ftc.gov/news-events/media-resources/consumer-finance/mortgage-relief-scams.
If you've been impacted by financial hardship and need help making your mortgage loan payments, contact your mortgage lender.