Tips for Long-Lasting Success as a Realtor!
By:
Old Point National Bank / 02 May 2019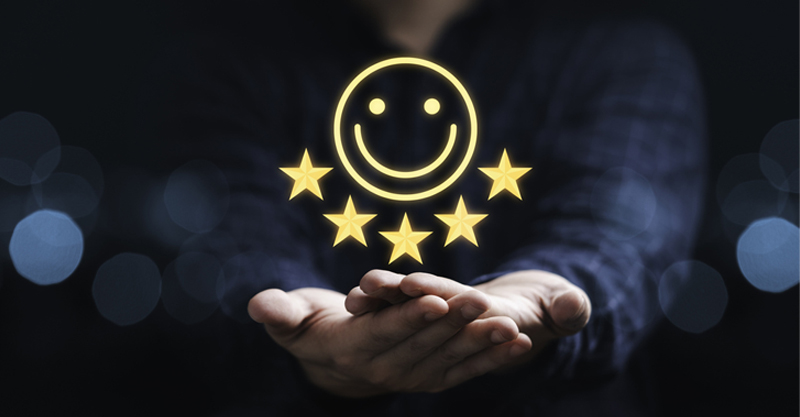 Keep these tips in mind for long-lasting success in the real estate industry!
Set Your Goals. Start with short-term goals with built-in rewards. Cover the next year but not beyond more than 3-5 years ahead. Anything can change during this time. You can change offices, staff or location.
Decide How You'll Find Your Clients. Consult with your principal, sales manager or coach for advice and settle on your top 3 prospecting strategies.
Get Listings. Without listings, you have nothing to sell. If getting in the door for appraisals and converting them to listings isn't that great, do what it takes to up your skills. Attend training, coaching, webinars and seminars.
Negotiate Offers. There are plenty of resources available to increase your negotiation skills. To be successful long-term, pursue every opportunity to help you become a top negotiator.
Keep Business On Track. Seek assistance with your business plan, financial plan and tracking your finances. Put plans in place now so that at the end of the day, you have something to show for your hard work.