Tips for Setting Financial Goals for 2021
By:
Old Point National Bank / 24 Dec 2020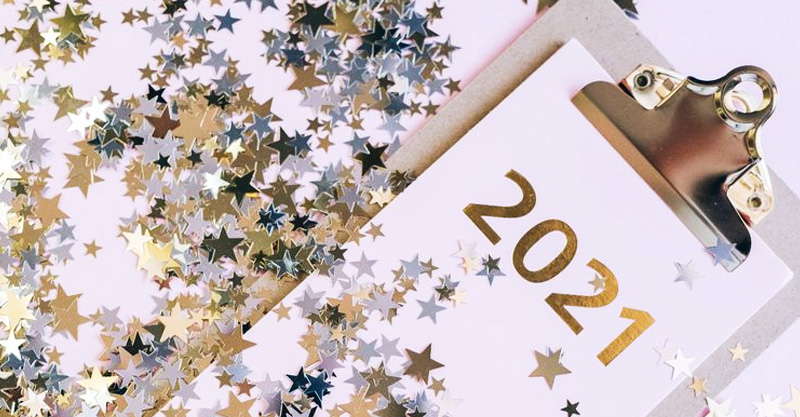 Setting obtainable financial goals is essential to establishing a good budget and spending habits, but it can be difficult to decide what you want to accomplish and how to reach the desired goals. These tips will help you create new obtainable financial goals that will make it easier to achieve good financial health.
Create A Personal Financial Statement - Calculate your net worth by subtracting your assets minus liabilities/debts at least each year. This will help give you an understanding of your current financial standing.
Envision Yourself in The Future - Consider where you are living, working and how you spend your time and decide which long-term and short-term goals would make you the proudest to accomplish.
Understand Where You Are Spending - It is important to analyze your spending in order to create a budget and goals. Categorize your expenses to give you a detailed picture, so you can cut back on fixed and variable expenses to help build your savings. This will also help you cut back on non-essential spending and identify bad spending habits and unnecessary subscriptions.
Build Goals into Your Budget - Having goals fixed into your budget is likely to cause you to adopt frugal behavior and motivation to make more money in order to reach your goals. Hold yourself accountable when goals are not met and analyze why you did not achieve your goal.
Automate Your Savings and Spending - Set up automatic transfers or deductions to go to a high-interest savings account and participate in retirement plans at work. Have a portion of your earnings go directly into special savings accounts to grow your emergency fund and meet financial goals.