Tips to Save on Home Renovation Costs
By:
Old Point National Bank / 17 Oct 2019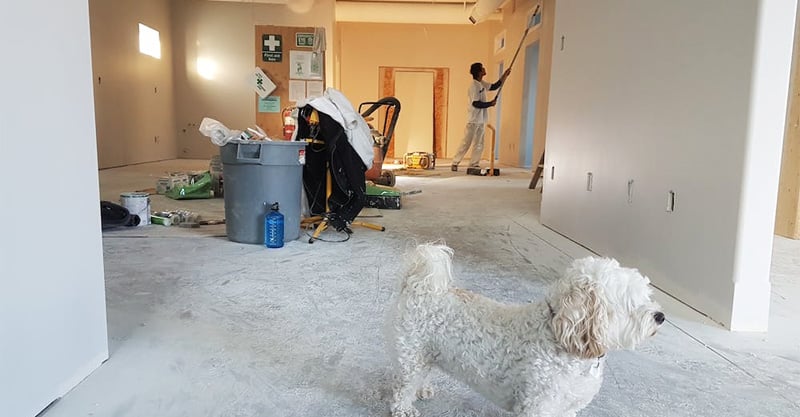 Home renovations can take a lot of time and money to get the results you are looking for. However there are ways to cut back on the time and money spent during the renovation process. It is always good to set goals and prioritize which home improvements are most important to you and what will fit in your budget. With these simple tips, you can save money and time while you work on creating your dream home.
Refurbish What You Can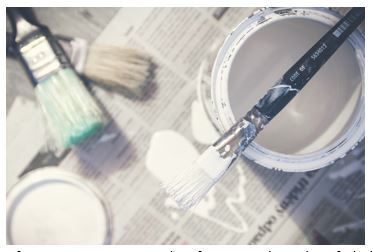 Often times, you can save a lot of money and time by refurbishing instead of replacing. A fresh coat of paint goes a long way and can revitalize a room, replacing features such as drawer handles can help you save money and extend life of your furniture and cabinets.
DIY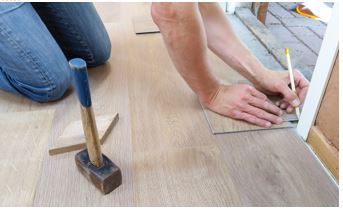 If you have the time and skill, you can save money by doing the renovations yourself. It is extremely important to know your limits when renovating. For some projects you may be better off hiring a professional to ensure a quality finished product. When deciding to renovate, you cannot just look at cost. You have to account for time and decide how much of your time you are willing to put in. Many contractors charge by the hour. You can help reduce the amount of time being charged by doing some of the prep work yourself before hiring the contractor.
Shop Around For Materials
Shop around and compare different types of materials and pricing before purchasing anything for your renovation. It is important to purchase quality materials for your renovations, but that does not mean that you have to pay for the highest priced materials. We recommend aiming for the middle priced materials that get the job done and look good. Calculate the full price difference of the completed project and not the price per foot of material while calculating cost.