Top New Year's Resolutions For Your Home!
By:
Old Point Bank / 10 Jan 2018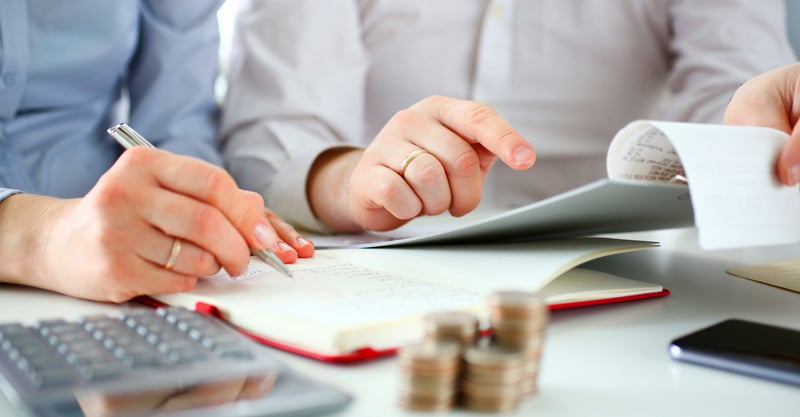 Here's a list of what all homeowners should accomplish this year!
• Cut energy use. Start with your HVAC ductwork, which is notorious for wasting energy. Sealing and insulating ductwork can improve efficiency by as much as 20%.
• Purify indoor air. The air in your home is full of potential contaminants, such as dust, mold, and viruses. It's worst during winter, when windows and doors are tightly shut. Some ways to help eliminate these harmful irritants are to change furnace filters regularly, use localized ventilation in kitchens and bathrooms and use a portable air cleaner for single rooms.
• Budget for improvements. Create a yearly budget for home improvements and maintenance to prevent overspending. This will also encourage you to set aside for major replacements, such as a new roof or kitchen appliance.
• Declutter. Start by creating more storage space so you can easily stash stuff away. You can put up high shelves or use out-of-the-way nooks such as under-stairs spaces.
• Exercise your DIY skills. Routine home maintenance and repair allows you to burn calories while keeping your house in tip-top shape. Tasks such as cleaning gutters, planting shrubs, and caulking windows and doors can burn over 250 calories per hour!