Video Marketing Ideas For Realtors
By:
Old Point National Bank / 27 Apr 2017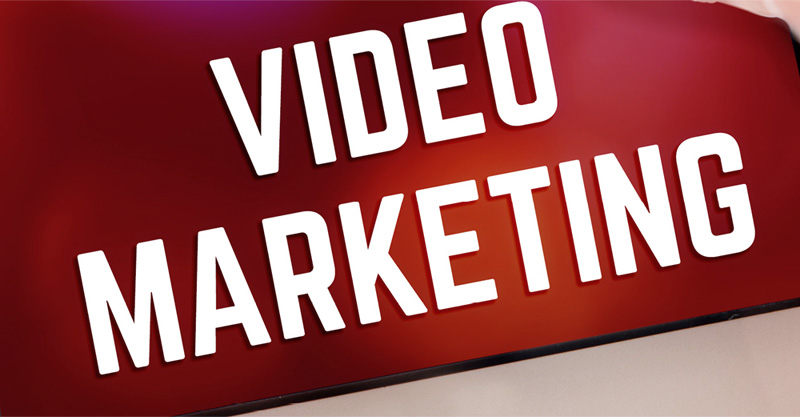 Try out these video ideas and watch your social media engagement, lead count, and personal brand grow!
Interview Videos - Interview past buyers or sellers and even industry colleagues who can provide feedback on how great it is to work with you.
Informational Videos - Create short, educational videos on common real estate topics and questions. You'll build a reputation as an exceptionally helpful, knowledgeable real estate resource, and the extra effort will yield dividends.
Local Business Reviews - Give potential home buyers a feel for their future neighborhood with a series of short videos of reviews of local businesses and other community features.
Live Streams - Live-streaming lets you communicate with home buyers and sellers in real time. Conduct a virtual open house. Host a Q&A for first-time home buyers. The possibilities are endless.
Listing Videos - Showing off the listings you represent in an attractive and engaging video is an effective way to attract new leads. Add a combination of video clips, still photos, and voice narration to keep your audience engaged.