Ways To Find Home Buyers on Facebook
By:
Old Point National Bank / 20 Jun 2018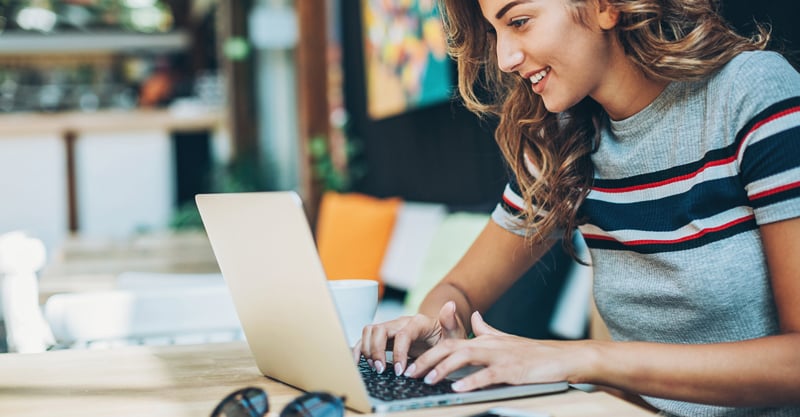 As a real estate professional, you can find renters and homeowners, both young and old, connecting with friends all the time on Facebook. This is a great opportunity for capturing leads, but how do you find them? Here are three big ways to find home buyers on Facebook.
Launch an ad. Facebook's ad program has much knowledge about their users. Launch an ad targeting a keyword or category that would find people interested in buying or selling a home. Target your ads by category, like "Real Estate", which about 1.1 million of its users are interested in.
Identify influencers who are attracting home buyers. Identify popular people who are sharing information that a home buyer would care about. Once you've found them, comment on a post or "like" their page. Begin interacting with them and you'll soon find your name in front of a large audience of potential home buyers.
Share content that your audience cares about. Share your listings on your Facebook wall. Write a blog post about how to buy a home. Home buyers will come to you if you focus on understanding your demographic and creating information they care about.