Ways To Style Your Home To Sell Quickly!
By:
Old Point Bank / 13 Oct 2017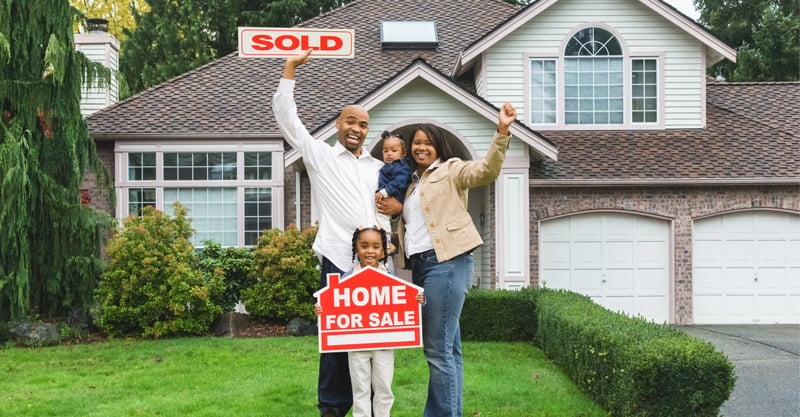 Here are some tips on how to stage your home so that your listing gets noticed and is sold quickly!
Remove clutter to maximize space.
By removing clutter and personal items, you play up key features such as your walk-in closets, spacious cabinets, windows, and flooring. Enhance the size of a room by removing heavy window treatments, rearranging/removing furniture, and painting the walls and trim in lighter, neutral tones.
Give your rooms a purpose.
Determine how each room should function for the buyer instead of how it functions for you. For example, if you have a converted living room that is now a game room for you, bring the space back to its original purpose. You don't want your home to look deficient.
Use neutral paint colors to freshen walls and add artwork.
Neutral wall colors create a backdrop that showcases other elements in the space, such as the décor and furniture. It's an instant boost for a room and is a great fix after removing old wallpaper and covering up wall imperfections.
Don't Neglect Curb Appeal.
Don't forget to style the outside of your home. Make necessary repairs and add bright and fun accessories such as a new welcome mat, colorful potted plants, pillows, and a floral wreath.