Winter Energy-Saving Tips For Your Home!
By:
Old Point Bank / 17 Jan 2018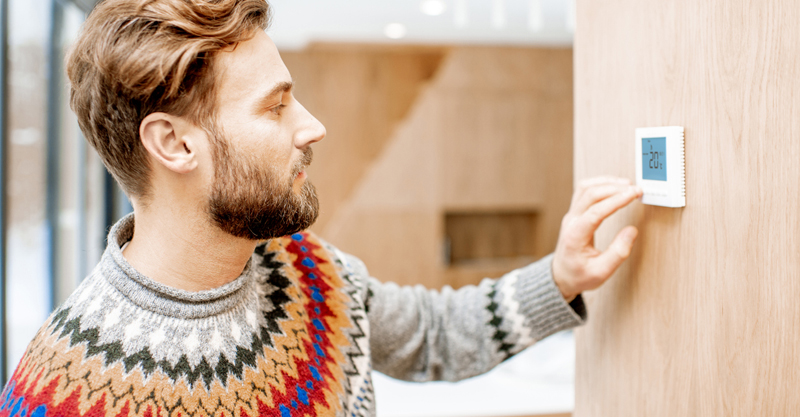 These energy-saving (and money saving) tips will help your family and guests stay warm and cozy in your home during the Winter!
Cover drafty windows. Use a heavy-duty plastic sheet or frame to cover the inside of your window frames to keep out drafts. You can also use heavy curtains or window treatments to shut out the cold winds.
Find seals and leaks. Add caulk or weather stripping to doors and windows to seal air leaks that can have an effect on your energy bill. Also, look for air leaks around plumbing, chimneys, and in unfinished spaces.
Adjust the temperature. You can save roughly 10% annually on heating and cooling bills by lowering your thermostat's temperature 10-15 degrees for eight hours while you're sleeping or at work. You can also install a programmable thermostat that will set the temperature automatically.
Prep water heaters and pipes. Insulate your water heater pipes by wrapping them in an insulating blanket. By doing so, your water heater won't have to work double time and you'll have hot water on super-cold days.
Keep filters clean. Dirty filters in your HVAC system can increase energy costs and damage your equipment. Clean or change your filters once a month and make sure there's no debris in or around the furnace.