Your Spring Cleaning Checklist
By:
Old Point National Bank / 27 Mar 2019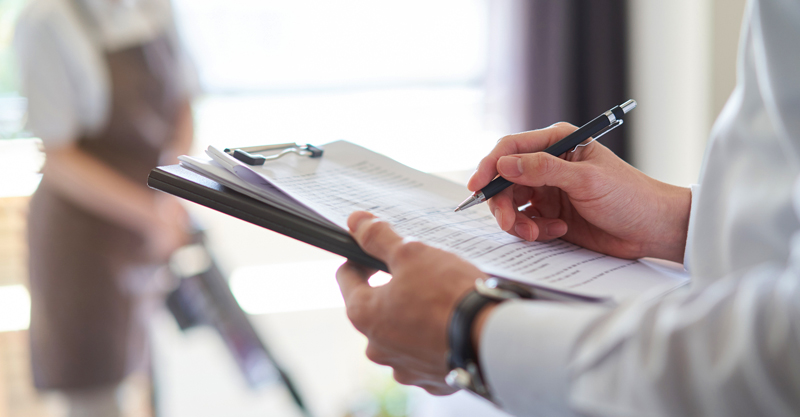 Spring has sprung and it's the perfect time to add some preventative maintenance to your spring to-do list for your home! Stay on top of these things and you could potentially prevent some costly repairs in the future.
Change Your Air Filters: On average, you should change the filters in your heater and A/C unit every 3 months. If you have bad allergies, change them once a month. This will extend the life of your vents and heating system and save money in potential repairs.
Clear Your Gutters: Clogged gutters can lead to roof leaks, rotting wood, cracked foundations and bug problems. Clear out your gutters and downspouts to prevent these things from happening!
Do a Run-Through of the Attic: Check your attic for leaks, pests, and insulation damage before they get out of control.
Drain Your Water Heater: Flush your water heater to let out the sediment that builds up over time. Your water heater will work more effectively and have a longer life.
Check Your Washer & Dryer: Check the washer for leaks and the dryer for lint buildup, which can cause fires.
Trim Your Trees: Trimming your trees can reduce the risk of branches or an entire tree falling on top of your home during a storm.