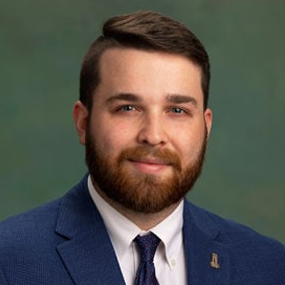 Tory is here to help anyone with the ambition of purchasing or refinancing a home, whether it be your first or fifth home he is confident he can help you find the perfect loan product fit for you. Tory is here to make your home buying process as personable and smooth as possible!
At Old Point Mortgage, we offer trusted, transparent and responsible lending. Each one of our loan officers is registered in accordance with the Federal Government's S.A.F.E. Act, and we adhere to a strict no-steering policy – offering you peace of mind from a professional lending source. Our goal is to find you the best possible mortgage loan to suit your immediate needs.
Contact Tory for all of your mortgage loan needs!