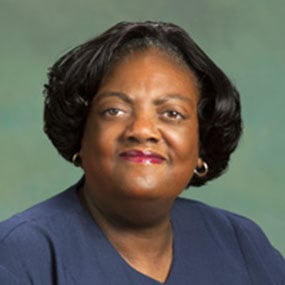 With over 18 years of experience in the mortgage industry, and 10 years with Old Point Mortgage, Lisa McNeil is here to provide you with a personable and first-rate client experience. As a lifelong resident of Hampton, clients can have confidence in Lisa's proficiency and experience serving the Hampton Roads area.
Lisa will guide you step-by-step through the entire mortgage process. As her client, she wants you to feel educated about the loan products we offer and feel as if you've been given the most honorable treatment.
At Old Point Mortgage, we offer trusted, transparent and responsible lending. Each of our loan officers is registered in accordance with the Federal Government's S.A.F.E. Act, and we adhere to a strict no-steering policy - offering you peace of mind from a professional lending source. Our goal is to find you the best possible mortgage loan to suit your immediate needs.
Contact Lisa today so she can help put you on the path to home ownership!