Home Equity Line of Credit (HELOC)
Utilize a revolving line of credit secured by the equity in your home for small and large purchases as needed.
Home Equity Loan
Take advantage of the equity in your home and receive funds in a large sum with a set period of time to pay the loan back.
Compare Equity Options
| blank td | Home Equity Line of Credit | Home Equity Loan |
| --- | --- | --- |
| Current Rates | Variable Rate as low as Prime Rate* | Fixed based on credit score, term, and other underwriting factors. |
| Closing Costs | Line amounts from $10,000 to $150,000 a $100 processing fee and $150 evaluation fee due from the borrower; all other closing costs are paid by the bank (excluding title policies, settlement fees, and full appraisals).** | Closing costs vary depending on the amount of the loan. |
| Payment Options | Monthly payments of interest only | Monthly fixed payments include principal and interest for the specific term of the loan (could include Escrow as well). |
| Accessibility | Access funds as needed either by check or by bank transfer. Revolving line of credit that you can reuse and pay down for 10 years (interest only). | Receive a check or deposit for the entire amount of loan. |
| Using Your Loan | Borrow as much or as little as you need for anything from major home improvement expenses to education expenses. Your options are extensive! | One time large expense such as a major home renovation, purchasing a car, or paying off debt. |
| Tax Benefits | Interest may be tax deductible and is payable only on funds used. | Interest may be deductible. |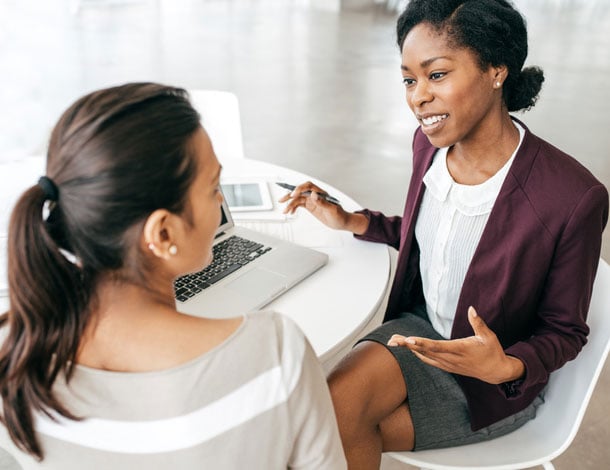 We do business in accordance with federal fair lending laws. Click here to learn more.
Subject to credit approval. Normal credit approval criteria apply. Property insurance required. Available only on owner-occupied or secondary single-family residential real property. Old Point National Bank must obtain a valid first or second lien position on the collateral, and all owners of the collateral must sign the documents. Borrow up to 85% of the home's value based on credit score. Available equity depends on balance of other loans tied to the property. Consult tax advisor for deductibility of interest.
*The index is the base rate on corporate loans posted by at least 70% of the 10 largest US banks known as the Wall Street Journal US Prime Rate and is published in the Wall Street Journal. As of December 15, 2022, the variable rate for home equity lines of credit ranges from Prime (7.50% APR) to Prime plus 3 (10.50% APR). Higher rates apply for higher LTV, and rates are dependent on other factors. The rate will not vary above 24% APR. Rate information will be provided on or with each periodic statement.
**If the borrower closes line of credit within the first 24 months of opening, the bank will add any closing costs paid on the borrower's behalf to the outstanding balance for our reimbursement. Total closing costs, excluding prepaid items, generally range from $525 - $1,750.