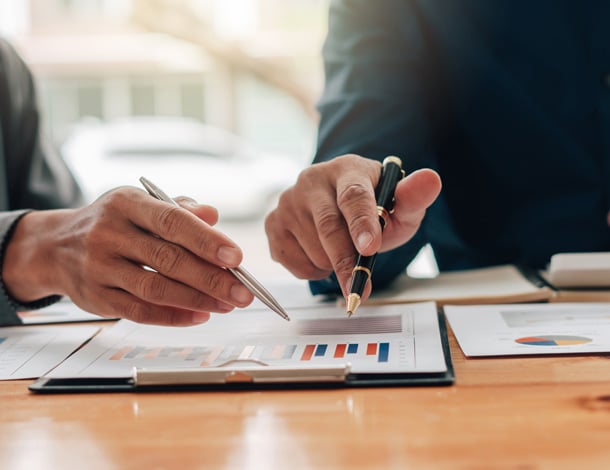 1. Know Your Financial Standings
What can you afford?
How is your credit?
What are your financial goals?
2. Get Prequalified
Get a better idea of exactly how much you can spend and get prequalified for a mortgage.
Providing certain financial information will allow your loan officer to get you prequalified.
This will save you time and put you in a better position to make an offer on the house that is right for you.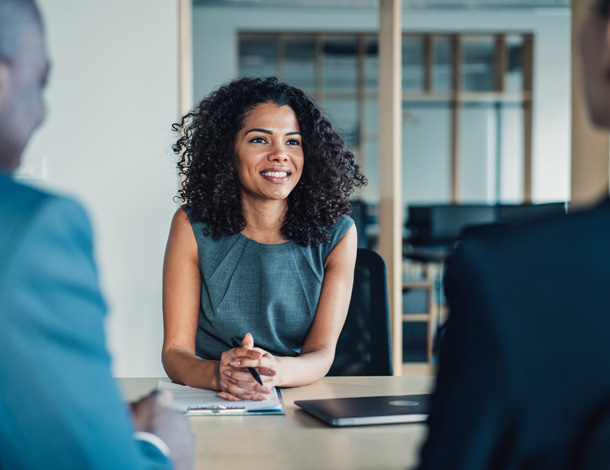 3. Working with a Real Estate Professional
A real estate professional can help with structuring your offer and avoiding pitfalls.
They can help you explore your home ownership goals.
Work closely with your real estate professional and your loan officer for a smooth process all the way from offer to closing.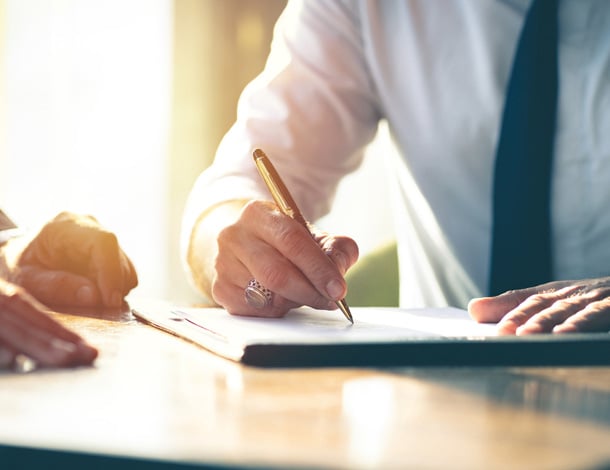 4. Make an Offer
Talk to your real estate professional when you are ready to write a contract.
Your loan officer can assist you in preparing an offer that best suits your financial budget.
Your loan officer can help with information about down payment and closing costs.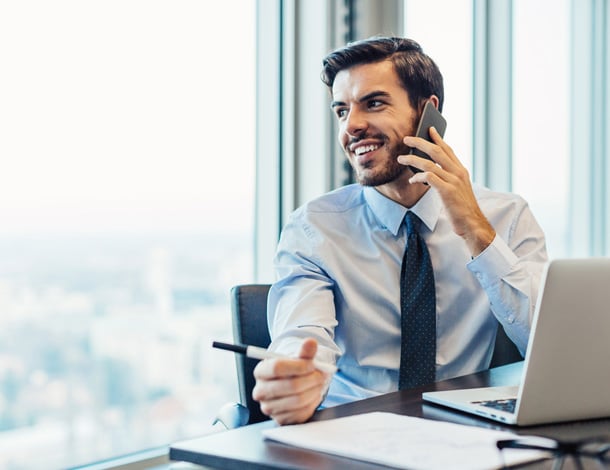 5. After the Offer is Accepted
Contact your loan officer so they can walk you through the process to finalize the loan application.
Your loan officer will order appraisals and inspections, and give you options in selecting homeowners' insurance and finding a settlement agent.
Your loan officer will gather any additional documentation and finalize the paperwork to ensure a smooth closing.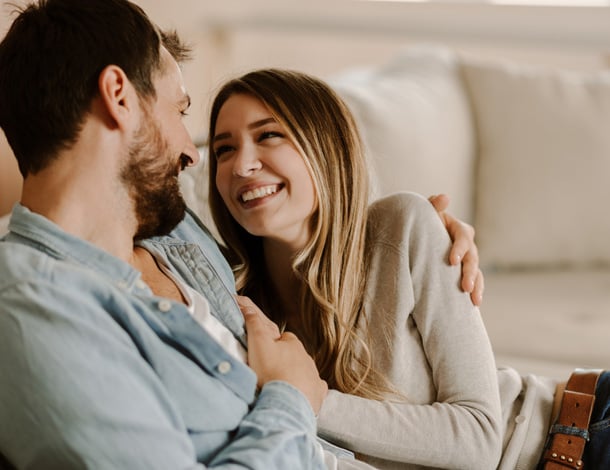 6. Closing Day!
Enjoy your new home!
Refer your friends and family to Old Point Mortgage!