An easy way to take control of your recurring payments.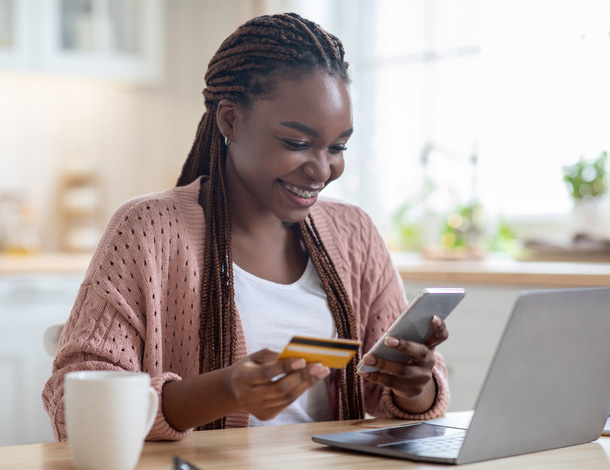 Card Swap is a convenient, secure, and easy-to-use solution within our online/mobile banking that allows you to automatically apply debit or credit card information across your favorite subscription and digital services - like Netflix, Hulu, Amazon and more.
Manage your card(s) information in one place
Connect your card with popular online merchants
Switch the card you have on file to a new or existing card
Update your payment information when your card is reissued
If you have already connected your cards to online services, you can also quickly swap it out with a new, existing, or reissued card. Simply enter your card information one time and Card Swap takes care of the rest.